Score!
I've long loved Amy Butler's patterns (who hasn't?), but simulatneously loathed the prices. Okay, so $12.95 isn't
that
bad... but I am
that
cheap. I'm the person you see hoarding patterns at Joann's when they're on sale for $1.00 each. I managed to find a number of Amy Butler patterns on Ebay for only $8.00, plus about $0.45 each for shipping. Brand new, never used. Seems like a good deal, if you ask me. I haven't seen them cheaper than that before, and I've looked.
My acquisitions include: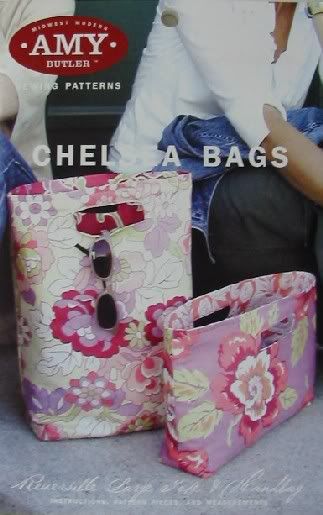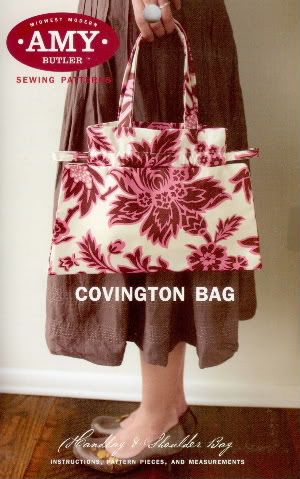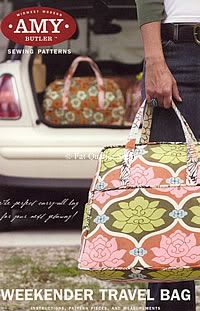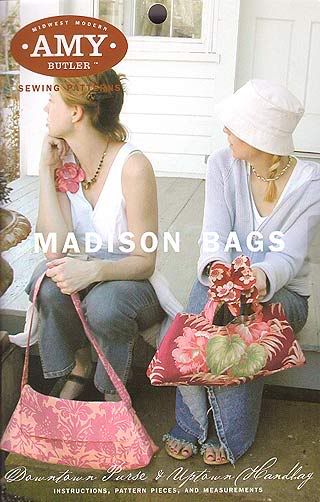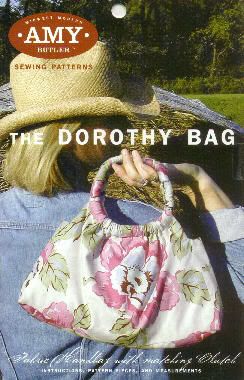 Now... to find some great fabric for cheap. Maybe I'll have to hit up the clearance section at Britex Fabrics near Union Square. I think I'd like to make the Chelsea handbag first, and then a Covington. I've got a 3-day weekend, and no real plans, so maybe I can manage to make at least one of them.
No progress on the dress from below. I haven't even started. Maybe I'll start on that this weekend, too.